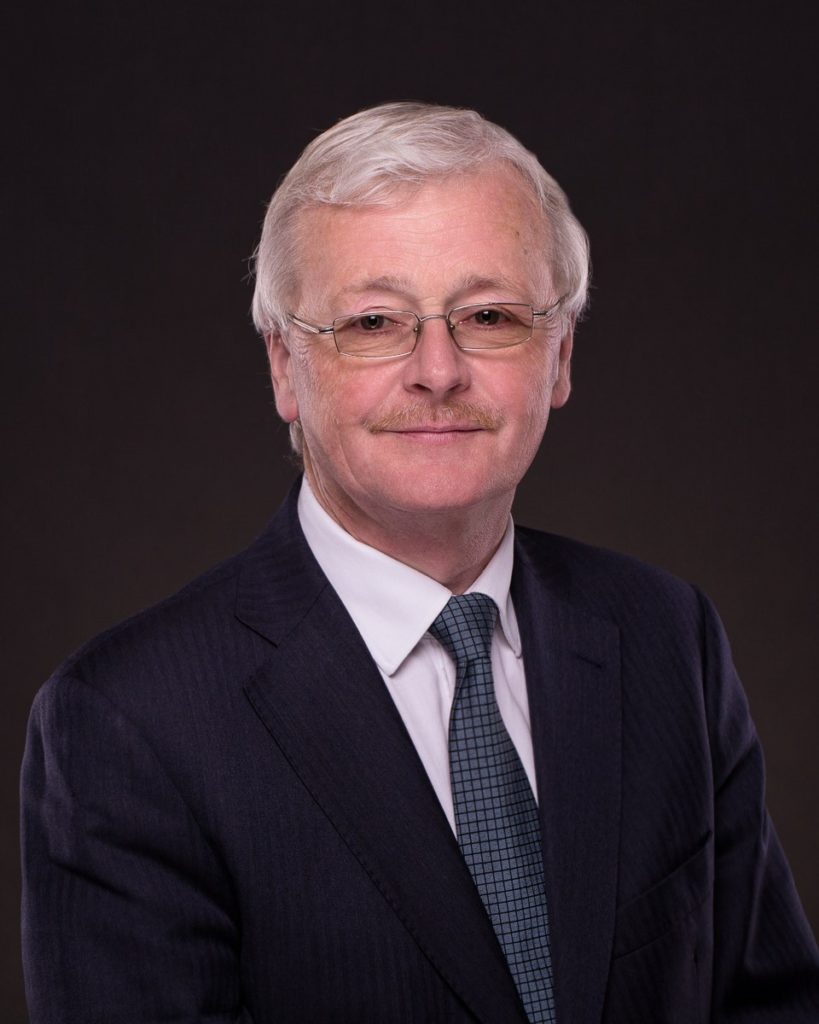 Carl Moynihan MA FCA
Partner
Following his career as an International Audit Specialist in Deloitte & Touche, which provided him with extensive international experience in publishing, magazine branding and fashion, Carl formed Meagher Moynihan in 1982 with his Late Partner Mr. Barry Meagher. Having established a successful Accountancy Practice, which reflected his own strong personality traits of innovation, and problem solving through lateral thinking, Carl concentrated on developing the consultancy aspect of the trade with significant assignments in Mergers and Acquisitions, Corporate Re-structuring, Information and System Analysis.
In the course of one of these assignments, Carl identified a niche market in medical software. From this, he formed Two Ten Health Limited in the late 1990s to provide enterprise software solutions to the dental market. Since then, under Carl's control and stewardship, Two-Ten Health has grown to an international brand operating in 5 continents, with 27 staff members. Carl's experience in developing Two-Ten Health has enabled Meagher Moynihan to expand the range of services and advice we can offer to start-up companies and technology companies.
As Carl has often remarked, "there is no substitute for experience. You can read about how to do things, but until you have faced the challenge and overcome it yourself, you will never really be able to advise anyone else about it."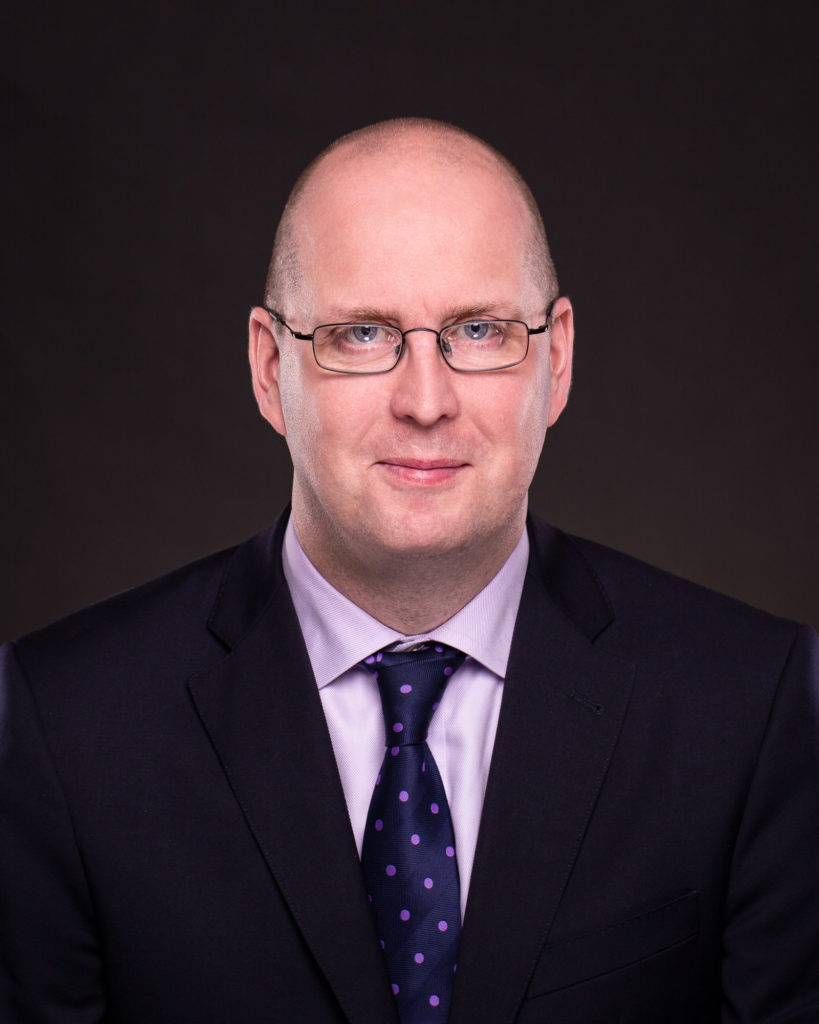 Ger Redmond BBS FCA
Managing Partner
Having joined the Practice in 1990 as a graduate of DCU, Ger's progression through the ranks of the firm culminated with appointment as Managing Partner in 2005.
Over the course of his career, Ger has developed a unique expertise and reputation in Corporate Finance and Taxation. This expertise is based on his proven negotiation skills, his ability to understand his clients' needs and deliver the required solution. While Ger has worked for clients in a large number of industries, he has considerable experience in the software development, construction, medical and engineering industries.
It is important to Ger that his advice to clients is focused, practical, and easy to understand and implement.