Small Business Grants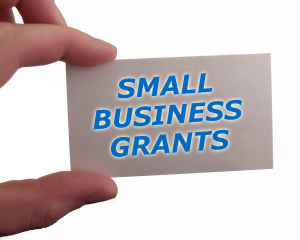 Have you ever considered starting your own company? It can be a lot easier than you expected and with our help and guidance it can be a much smoother process.
We have listed some useful information on grants and funding available for start-up companies in Ireland.
1. Is there EU funding is available?
Check what EU funding is available to you and your company, and how to apply for it.
http://www.smallbusinessfinance.ie/start-your-own-business/category/eu-funding
2. What resources are available?
Business Plans
Marketing Plans
Invoice Templates
https://www.thinkbusiness.ie/?gclid=CLnWyvaowMoCFcR92wodPJgDxQ
3. What Grants are available?
Innovation Grant
Refundable Priming Grant
Competitive Start Fund
http://inspiredstartups.com/startup-tips/funding-options-for-irish-startups-and-small-businesses
4. ISME Irish Small and Medium Enterprise Association
Advice
Financial Support
Training
http://isme.ie/advice/startups